Youth Ministry at First Baptist Church
Souljah's for Christ Youth Ministry provide appropriate worship services for children ages 4-17. The goal of this ministry is to provide opportunities for children to praise and worship God as well as learn about God and come to accept Jesus Christ as their personal Savior.
As our children grow and mature in Christ they will connect with God, their peers and adults in a fun & unique atmosphere tailored specifically for them to learn about God at theeir level. We encourage our youth to develop a closer relationship with God through biblical application, spiritual worship and life changing fellowship.
Meet our Youth Minister
Rev. Shawn Davis joined the First Baptist Church in 2007 and immediately joined our Usher ministry team, where he later served as President. He later volunteered in our Sunday School, teaching our Junior Class. In 2016 he acknowledged his call into the Gospel ministry preaching his initial sermon in 2017. He was ordained & licensed to preach the Gospel in the spring of 2018. In 2019 he joined the FBC leadership as Youth Pastor.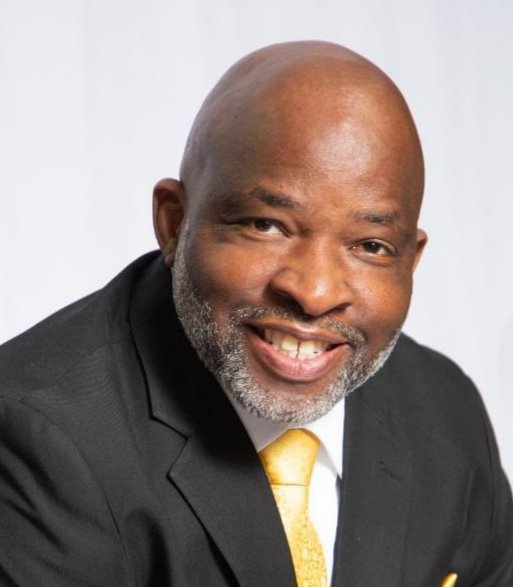 FBC Kids Night - Wednesdays 6:00 pm until 7:00 pm
For those parents/guardians that has not sent in your email addresses to us, please do so as soon as possible. You can leave your email address on the form listed down below.
Got questions?
If you have further questions concerning our FBC Souljah's For Christ or visiting First Baptist Church with children & youth, simply click on Contact Us shown below and get in touch with us!