Sunday School Survey
FBC Sunday School is asking for your help in reaching out to our church family & friends on how we your FBC Sunday School can better meet your spiritual needs. Thank you for your participation.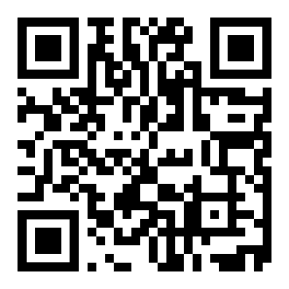 FBC - Vacation Bible School "Volunteer Sign-up Form"
You will be contacted when we receive your application. Your placement and work time will be confirmed 20 days prior to this year's VBS to be held on June 6-10, 2022 at 6:00 p.m. to 8:00 p.m.